I'm so excited to reveal the second phase of baby boy's gender neutral nursery with buybuy BABY! ICYMI: we installed a barn door and finalized paint color in phase one. I'm absolutely thrilled with how everything came out. It's easily my favorite room of the house! We wanted to do something calming, nature inspired and neutral. I also picked furniture pieces that will last (not necessarily nursery specific) so that we can use for years to come anywhere in the house. I'm all about a bang for my buck! I also opted for a mural – my favorite design hack for elevating any room. It's peel and stick, easy to install and seriously transforms the space. Plus, it really ties together the nature inspired theme. Oaklee-approved! We used peel and stick wallpaper for Harlow's floral nursery, too!
I teamed up with my favorites at buybuy BABY for furniture, and couldn't be more pleased with the quality and design options. They're my go-to for everything baby, and I'm proud to be part of their family! Make sure to check out IG TV for a full room tour – it's beyond dreamy!
Incorporating natural woods, rattan and greenery were my top priority. I just feel an overwhelming sense of peace as soon as I step into the room. My goal for this space was to create a welcoming atmosphere that put everyone to rest. We've already spent so much time in here as a family reading books, laughing and chatting. Harlow even helped put the room together! Can't wait for wonderful memories to be made. I hope he cherishes this room forever and ever.
*Will tag all furniture at the footer of this post!
---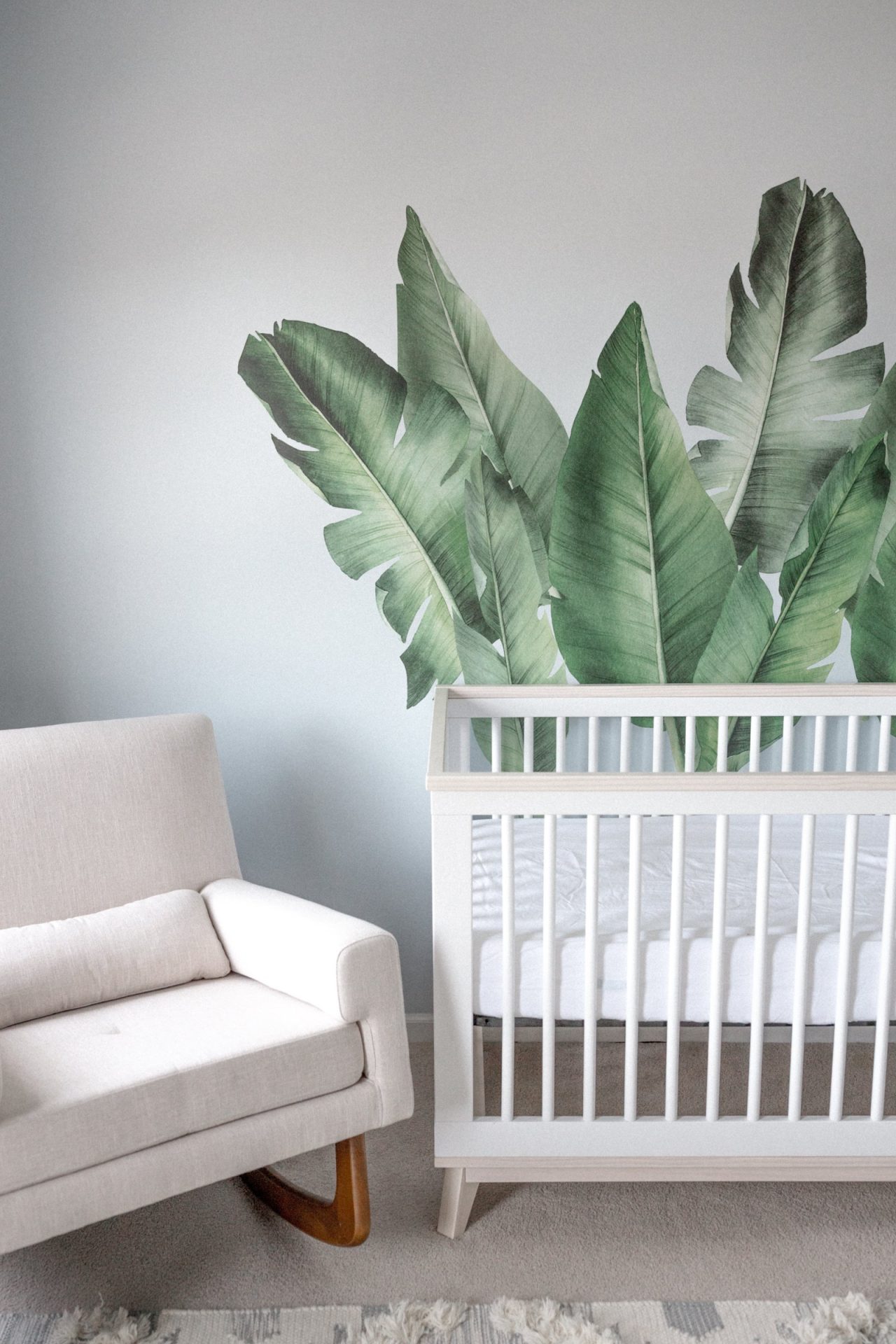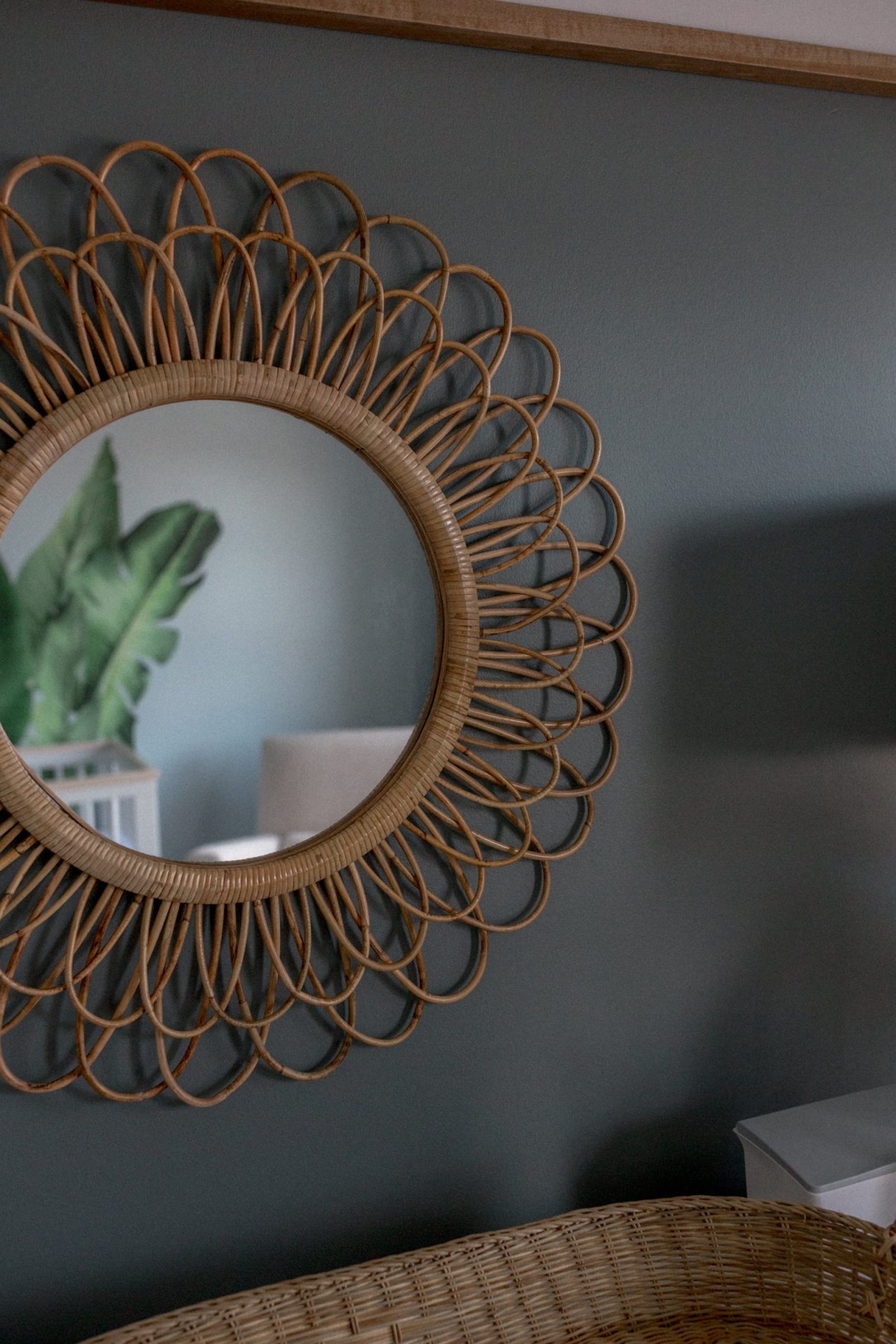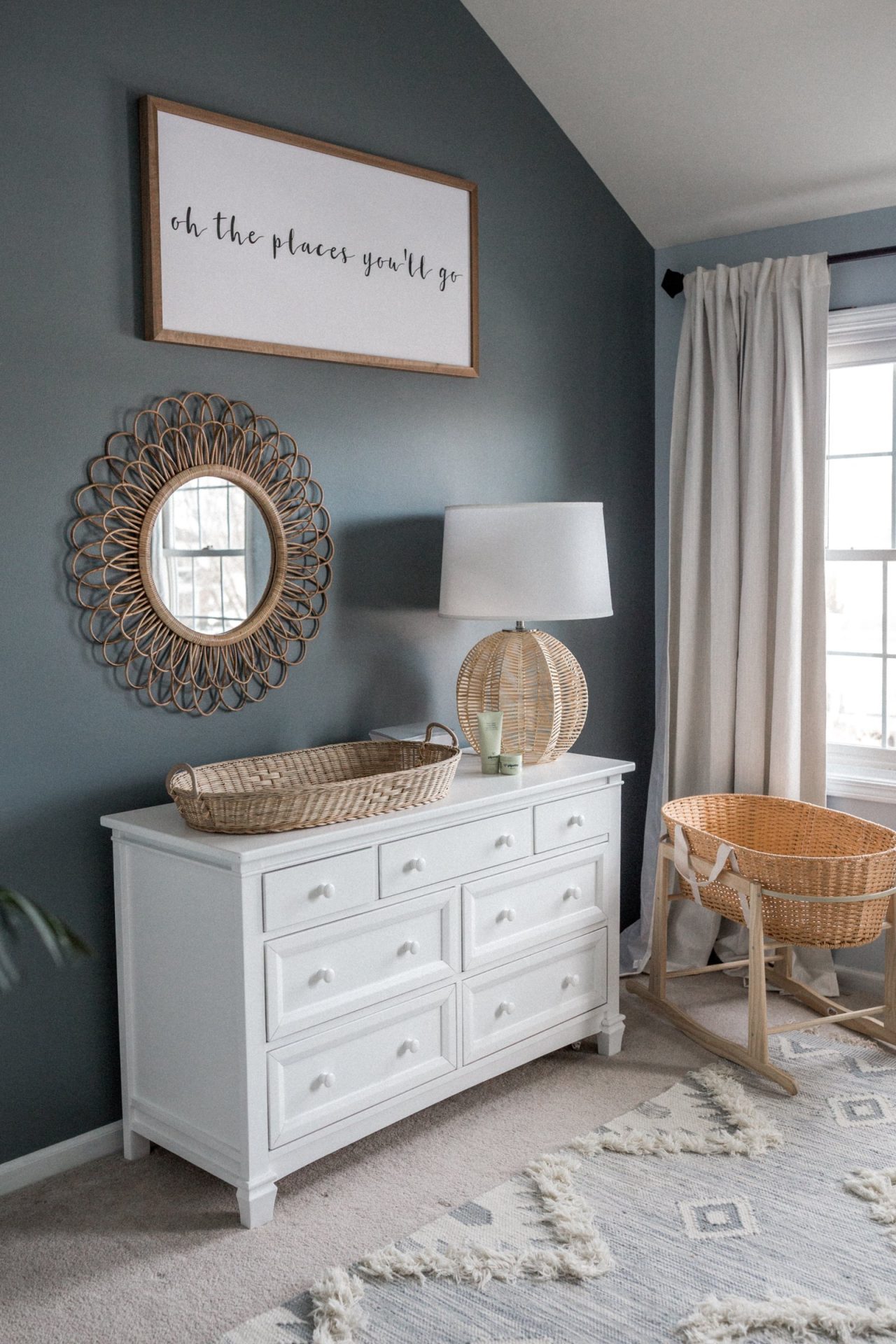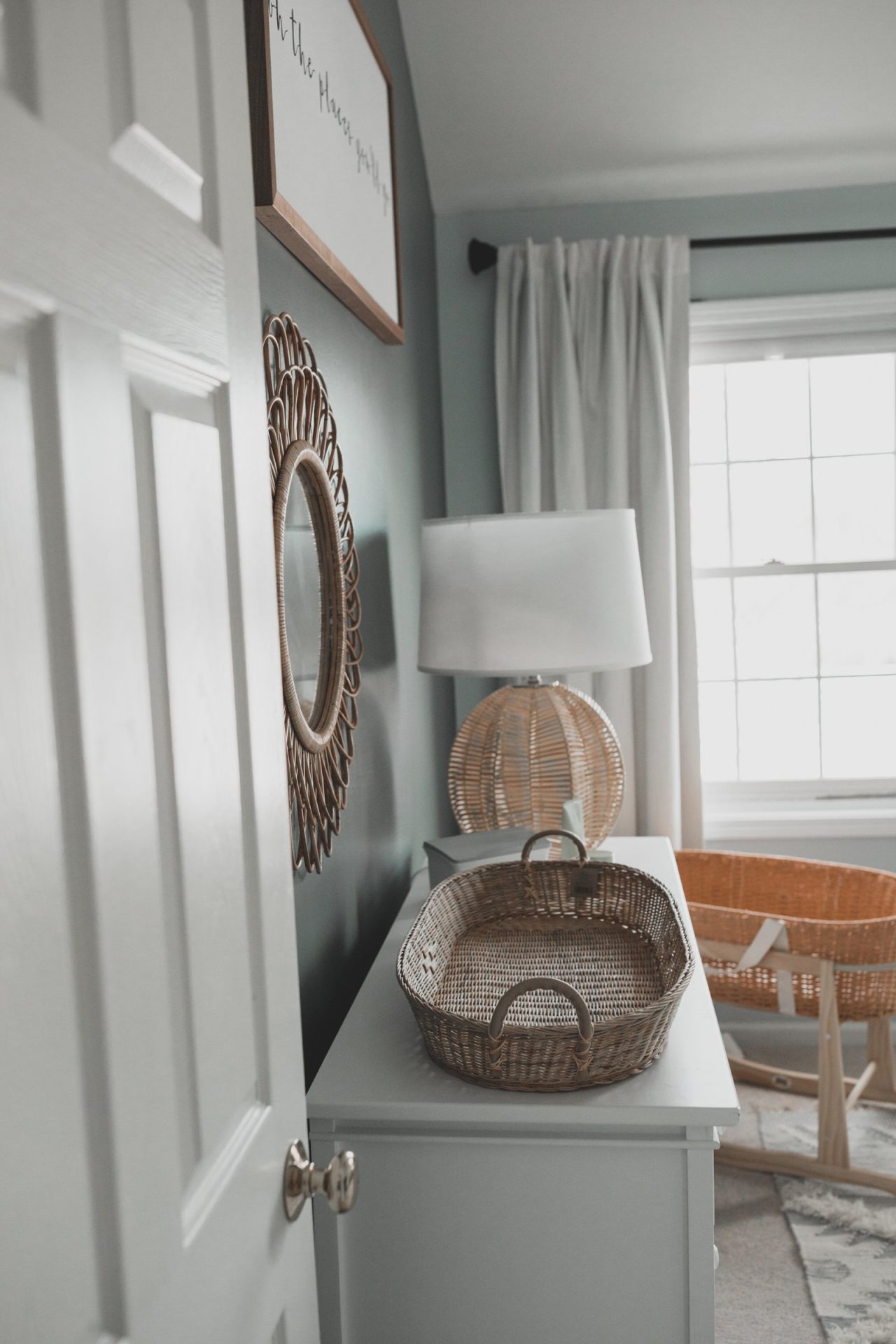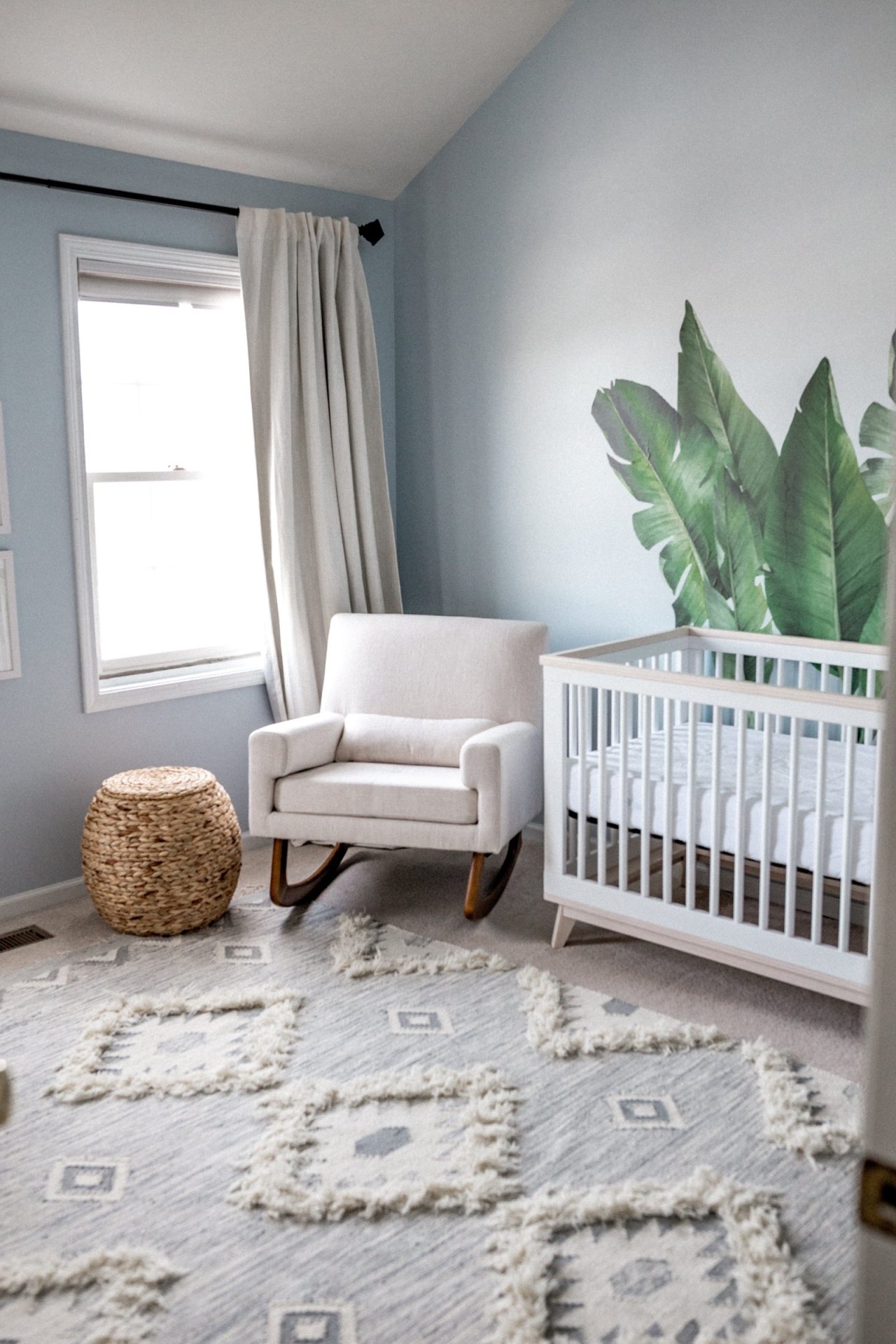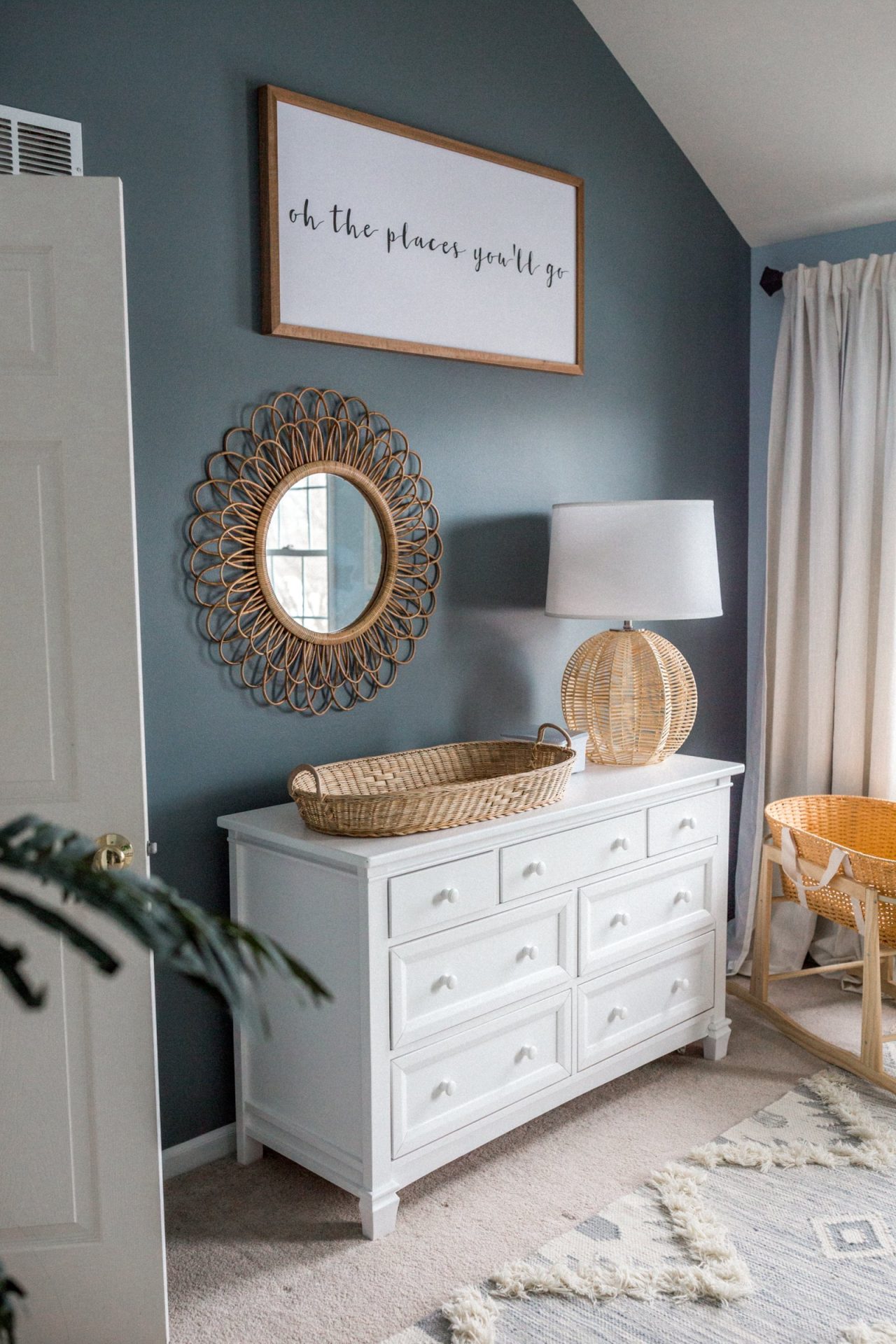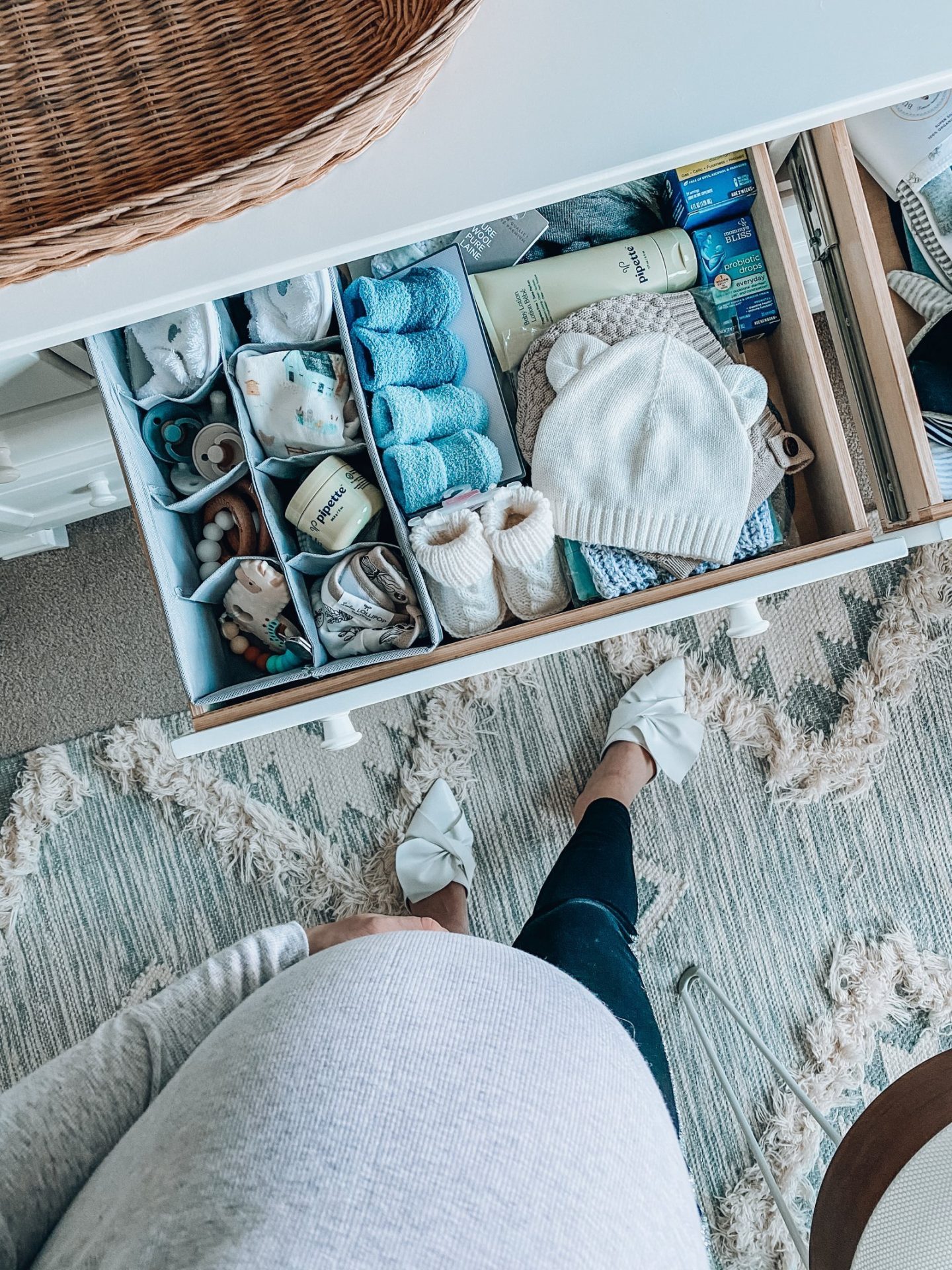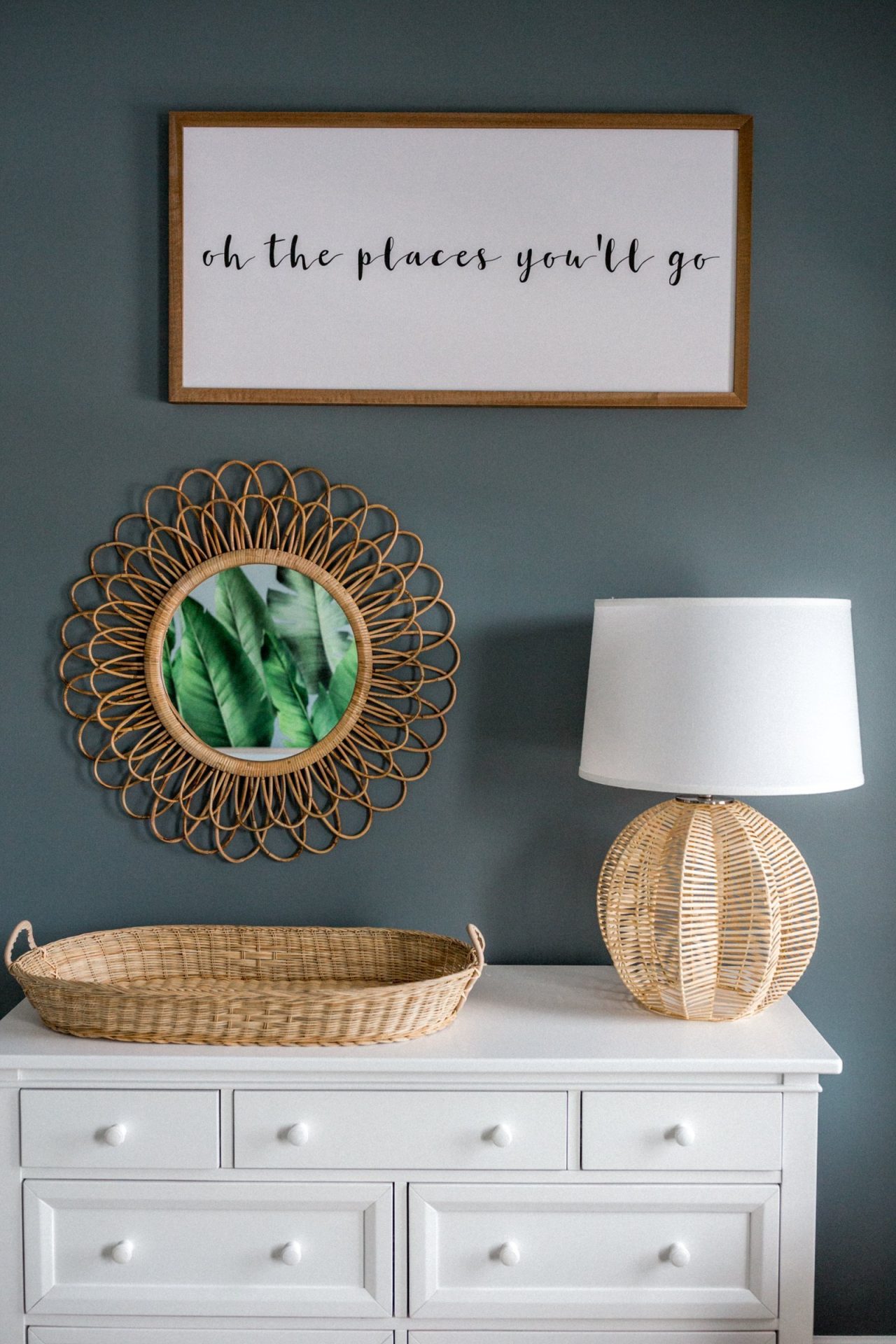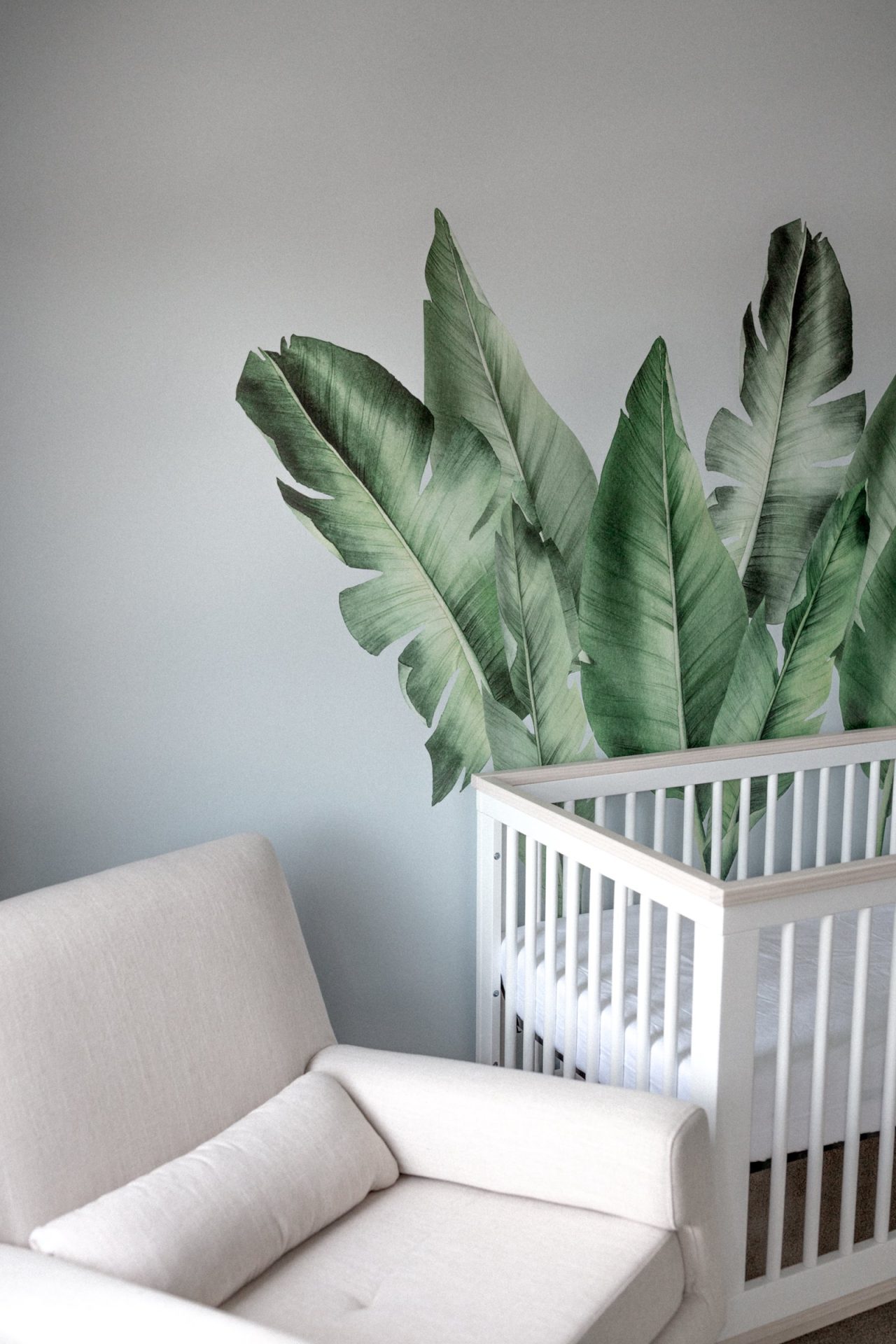 ---
NATURE NURSERY LINKS
---
This post is sponsored by my wonderful friends at buybuy BABY! Thanks for following along!