This post is sponsored by buybuy BABY. All product opinions are entirely my own (I genuinely use them daily). I hope this helps! xx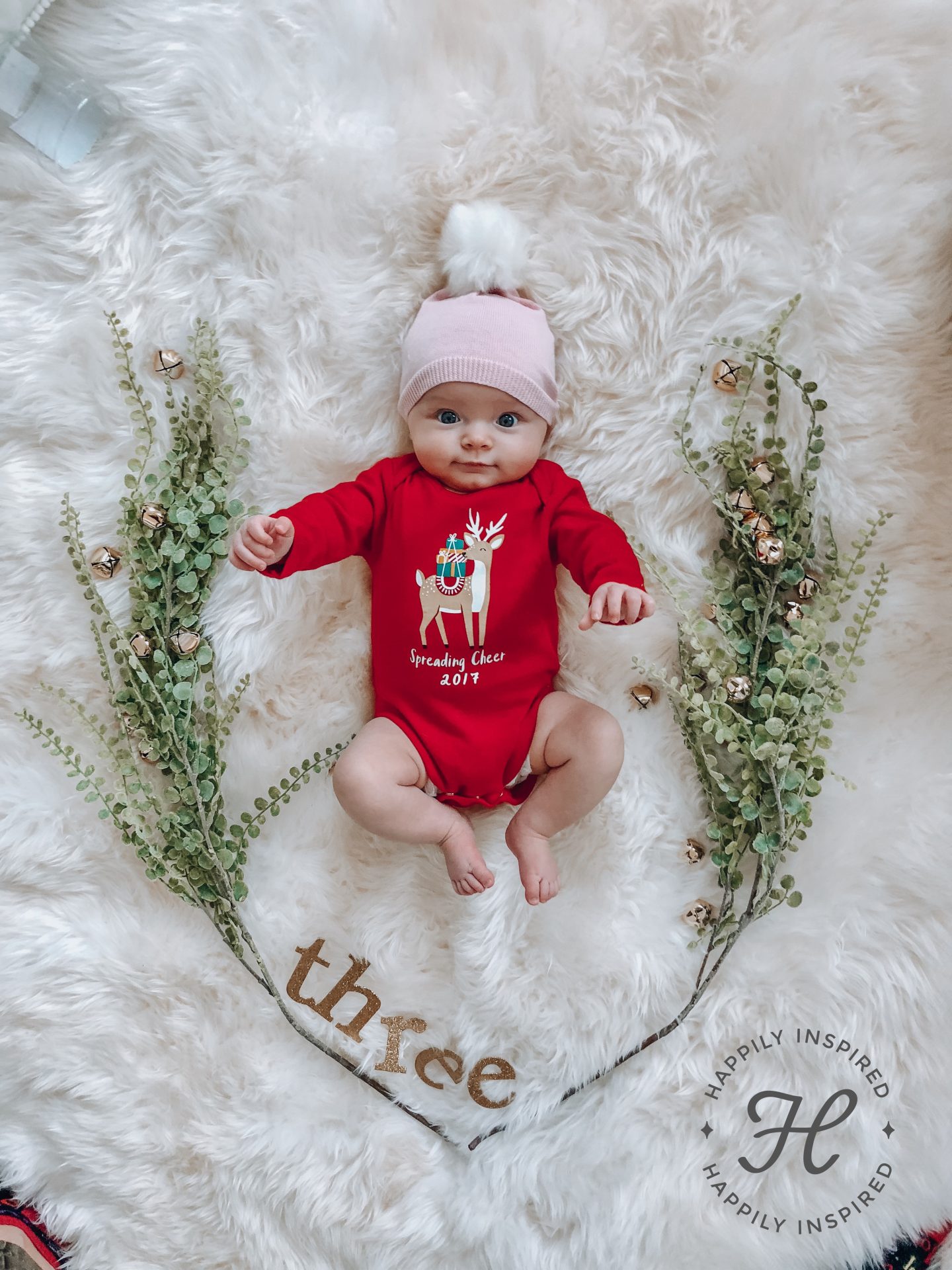 Harlow is already 10 months (seriously, don't know where the time goes) and I'm just now getting to her 3-6 month baby essentials. Hashtag: momlife. Her newborn essentials were such a hit, and I'll do literally anything to keep both baby/mama happy. As a first time mom, it's incredibly overwhelming to shop all things baby. With dozens of brands, and hundreds of products — I'm narrowing down the favorites that Harlow actually used on a daily basis. I tried to include everything, but I'll be adding to the list as I remember more.
The 3-6 month window included a lot of changes. The 4 month sleep regression hit us hard, and while I loved having her sleep in this cozy bassinet next to me (not in my bed, on a stand beside) we decided to transition Harlow out of her bassinet & swaddle (cry face) and into her crib! Since she was already up every 2 hours throughout the night, we thought it was an ideal time. A lot of people ask when this should occur, and honestly — you'll know. For us, it was the constant wake ups. She was sleeping 6+ hours through the night, so it was time. I was extremely nervous to transition her out of the swaddle. She absolutely loved it, and slept like a brick. (I love my sleep, ha). Our pediatrician also recommended that we take it out of her routine, because she was starting to roll over. Once babies can roll, it causes safety concerns). She did suggest starting with one arm out of swaddle, and then both soon after. We just went cold turkey. We ended up transitioning Harlow into this Halo sleep sack, and it's what she uses every single night. I like that she has an extra layer to cozy up to. I'm all about that cozy life! I got her a fleece one for winter months and a lighter fabric for summertime. Definitely a 3-6 month baby essentials favorite!
A few of these products below (rock n play, bassinet, swaddle) we only used until 4 months old. The other products were used as a transition into 4-6 months. Isn't it amazing how much they're growing during this period? Incredibly different from the newborn stage! It goes by so quickly, so soak up every single minute! Is there anything I should add to my list for next baby? (not pregnant yet, haha) but always looking for the latest and greatest! See below for detailed lists! xx
Oh, and if you're registering at buybuy BABY, make sure to check-out these tips/tricks for navigating! If you have any questions at all, please email. I'm always happy to answer any questions you may have! This post is what we actually registered for, and these were the products we actually used for newborn (1-3 months). I hope this helps! Hope you find 3-6 month baby essentials and 3-6 month toys that you'll love as much as we do!
I've created 3 sections (since I have so many products) so make sure to scroll all the way through. 
3-6 MONTH BABY ESSENTIALS
---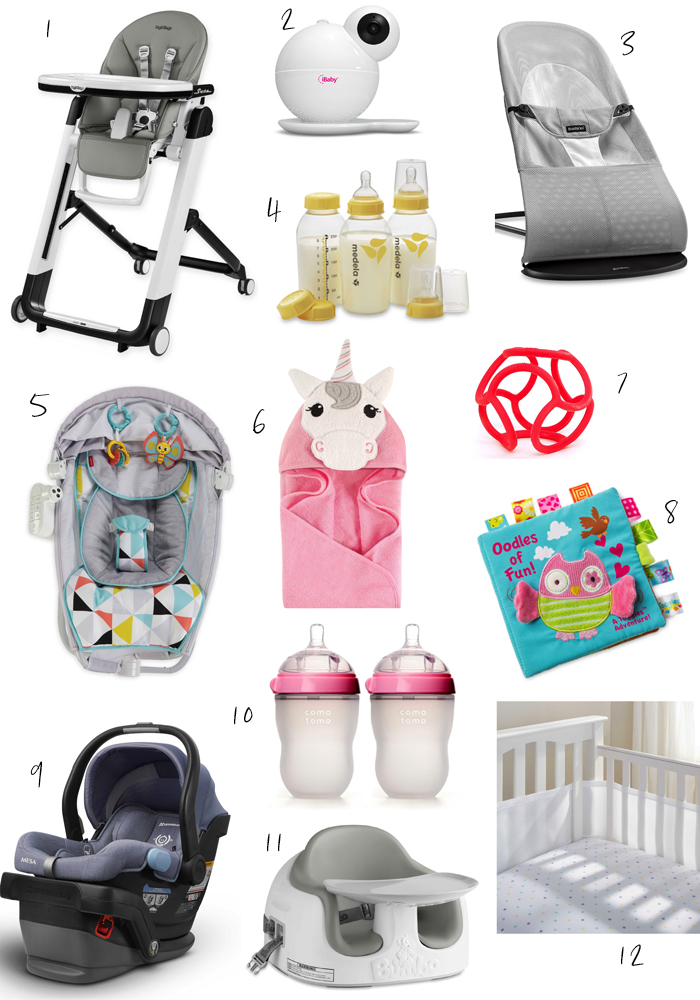 3-6 MONTH BABY ESSENTIALS CONTINUED
---
---
3-6 MONTH TOYS
---
3-6 MONTH BABY ESSENTIALS | CONTINUED