*this post is not affiliated with Starbucks!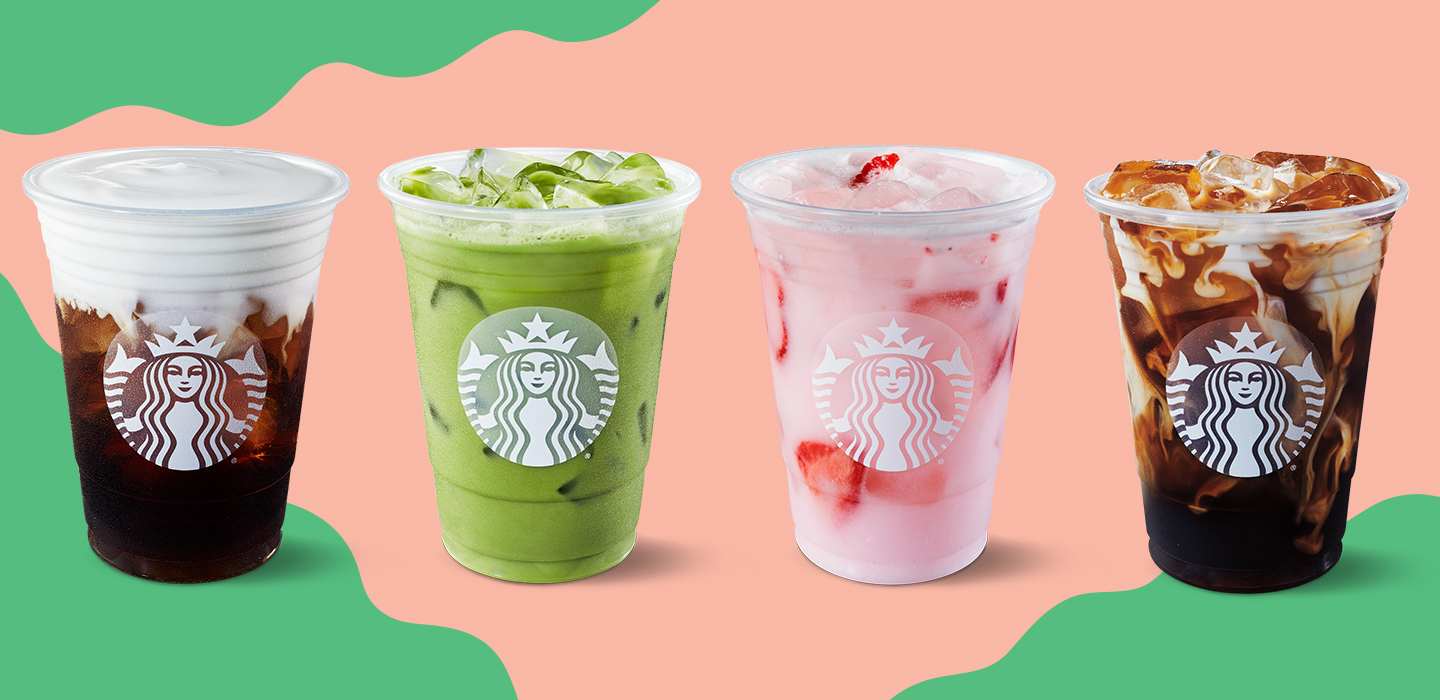 Starbucks is the world's largest coffee house brand with over 32,600 global locations. Its popularity certainly has something to do with the quality, trade standards, and plentiful menu options. While Starbucks is indeed amazing, the only downside is the price.
Yes, Starbucks can be quite expensive. Let me break it down for you.
The average Grande Caffe Latte is $3.65. If you enjoy slightly fancier drinks such as the White Chocolate Mocha, a Grande will set you back $4.45. This means, if you were to buy coffee from Starbucks say, 3 days a week for a year, you will have spent $569.40 or $694.20, respectively. This is just a modest estimate by the way. According to CNN Money, Americans spend an average of $8.43 each time they stop at a coffee shop! No wonder why customers are on the look out for deals and even free Starbucks drinks and treats.
---
MAKE SURE TO CHECK-OUT SOME OTHER STARBUCKS POSTS BELOW:
---
HOW TO GET FREE STARBUCKS
---
1. Earn Stars for Free Starbucks: The Rewards Program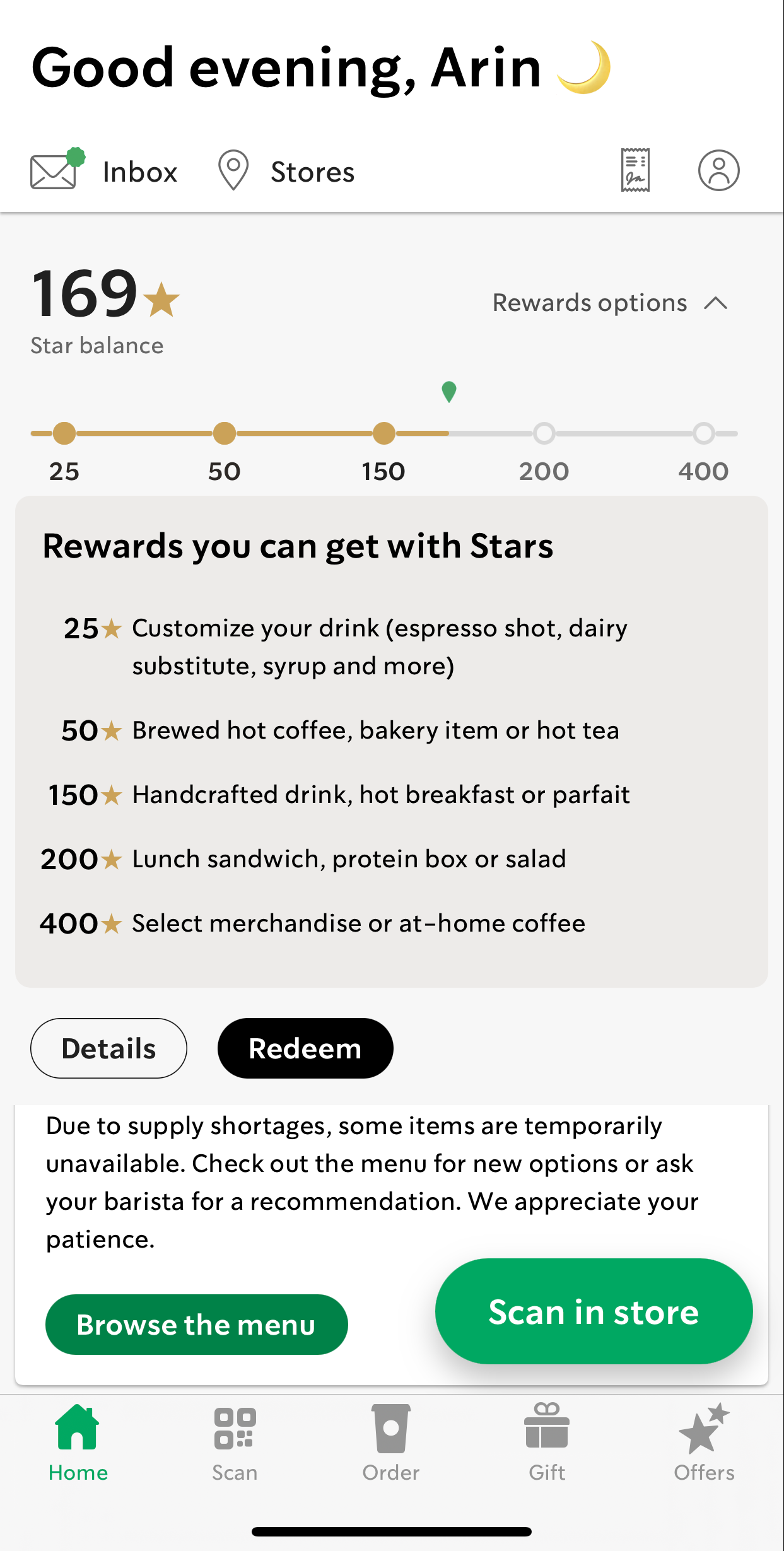 Simply register for an account and start collecting stars that can be used for free food and drinks.
The Starbucks star system works as follows:
25 Stars: Add a bit of flavor to your drink for free. Twenty-five Starbucks stars earns you an extra espresso shot, flavor syrup, or dairy substitute. Sometimes, it is the little things that matter most in life.

50 Stars: Congratulations, you have more options. Fifty Starbucks stars earns you a hot coffee or hot tea.

150 Stars: Earn free Starbucks handcrafted drinks, parfaits, or breakfast items.

200 Stars: Gather your lucky stars for an entrée item such as a salad, sandwich, or protein box.

400 Stars: Consider this the winner's circle. Four hundred stars earns you a bag of coffee or a signature cup. This means brewing your favorite beverage in the comfort of your kitchen or carrying it along while reducing waste.
HOW TO EARN STARBUCKS STARS:
1 Star: Pay with a credit or debit card linked to your Starbucks app.

2 Stars: Register your gift card and use it to pay via the app. Or preload a digital Starbucks card.

3 Stars: Earn free Starbucks quickly by paying for your items with the Starbucks credit card. Three stars gets you to the perks in no time.
2. Download the Starbucks App
The Starbucks App has several benefits. It allows customers to order their favorite drinks ahead of time, which is especially useful during peak hours. Users can also pay in the store via preloaded gift card or directly through a linked bank account.
Double star days helps you get to free Starbucks faster as well. Customers can earn four 4 stars for every $1 spent on certain orders by using a Starbucks credit card. For all other forms of payment, 2 stars are earned for for every $1 spent. The app will notify you of these special days.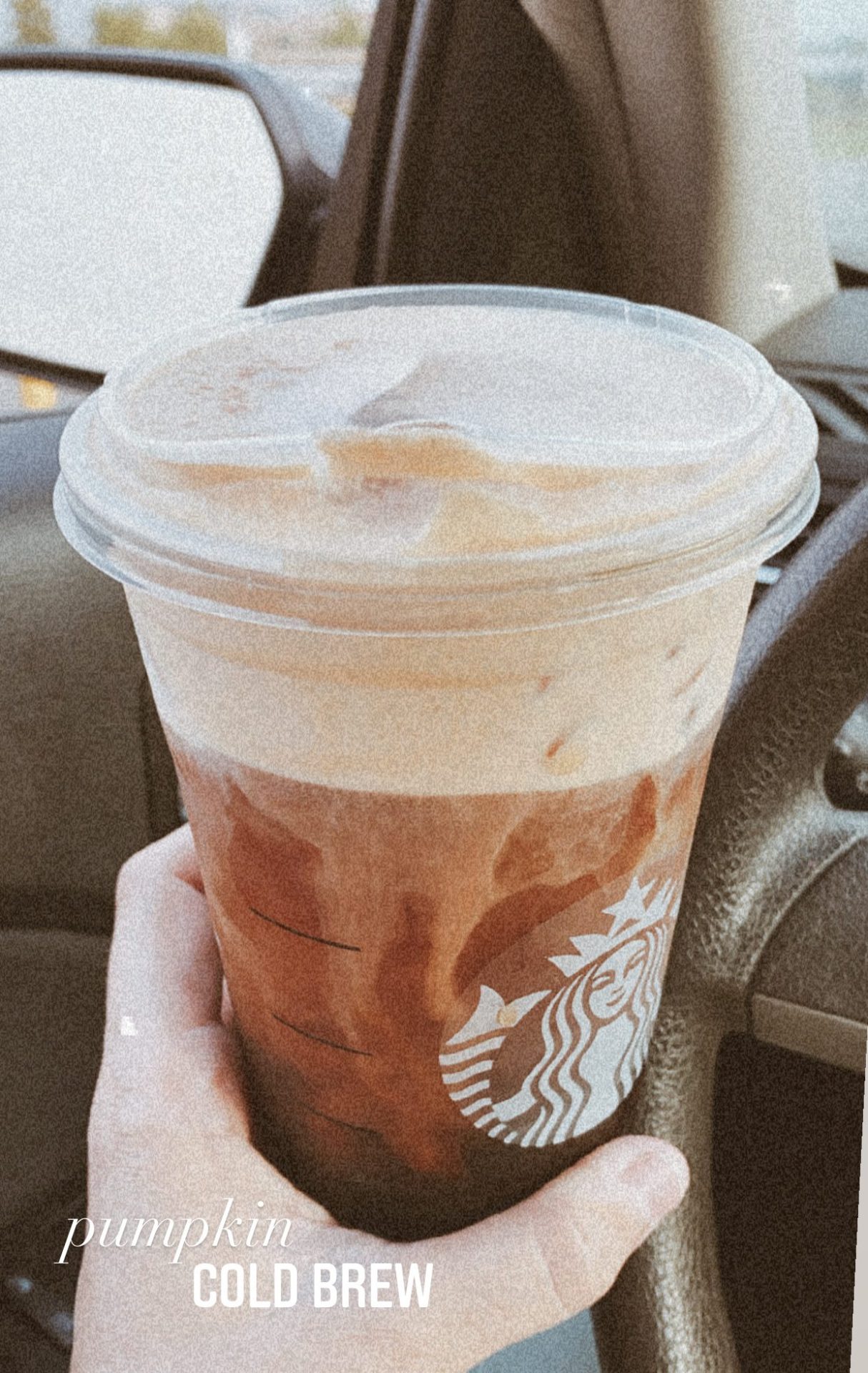 3. Starbucks Specials: Buy One Get One Free Thursdays
One for now and one for later. You can earn a free Starbucks drinks by stopping by a store on select Thursdays between the hours of 2:00 pm and 7:00 pm. The Starbucks app will alert users of the special offer via push notification. This offer includes handcrafted drinks, iced tea, and cold coffee. By the way, account holders earn stars on the highest priced item.
4. Check for outside Promotions for Free Starbucks
If you have any extra time on your hands, consider filling out a survey. Sites such as: Swagbucks and Survey Junkie offer free Starbucks to those who register for their sites.
5. Get a Free Starbucks Drink on Your Birthday
Getting older has its perks. Starbucks will treat you to free food or drink items on your birthday if you are a rewards member. This can be redeemed through the Starbucks app.