This Amazon winter coat has gone VIRAL every single year. I finally took matters into my own hands and purchased! I wanted to see what the hype was all about. The rumors are true — it's everything. Feels like I'm walking in a cloud of butter. The hood is made for Chicago winters (easily) and it has 200 pockets for all the things! I'm not just saying this either, I'm genuinely impressed by the quality and warmth. Will see how it holds up this winter, but Amazon has the most amazing customer service, and I'm sure they'd replace immediately.
SCROLL BELOW TO SEE SIZING!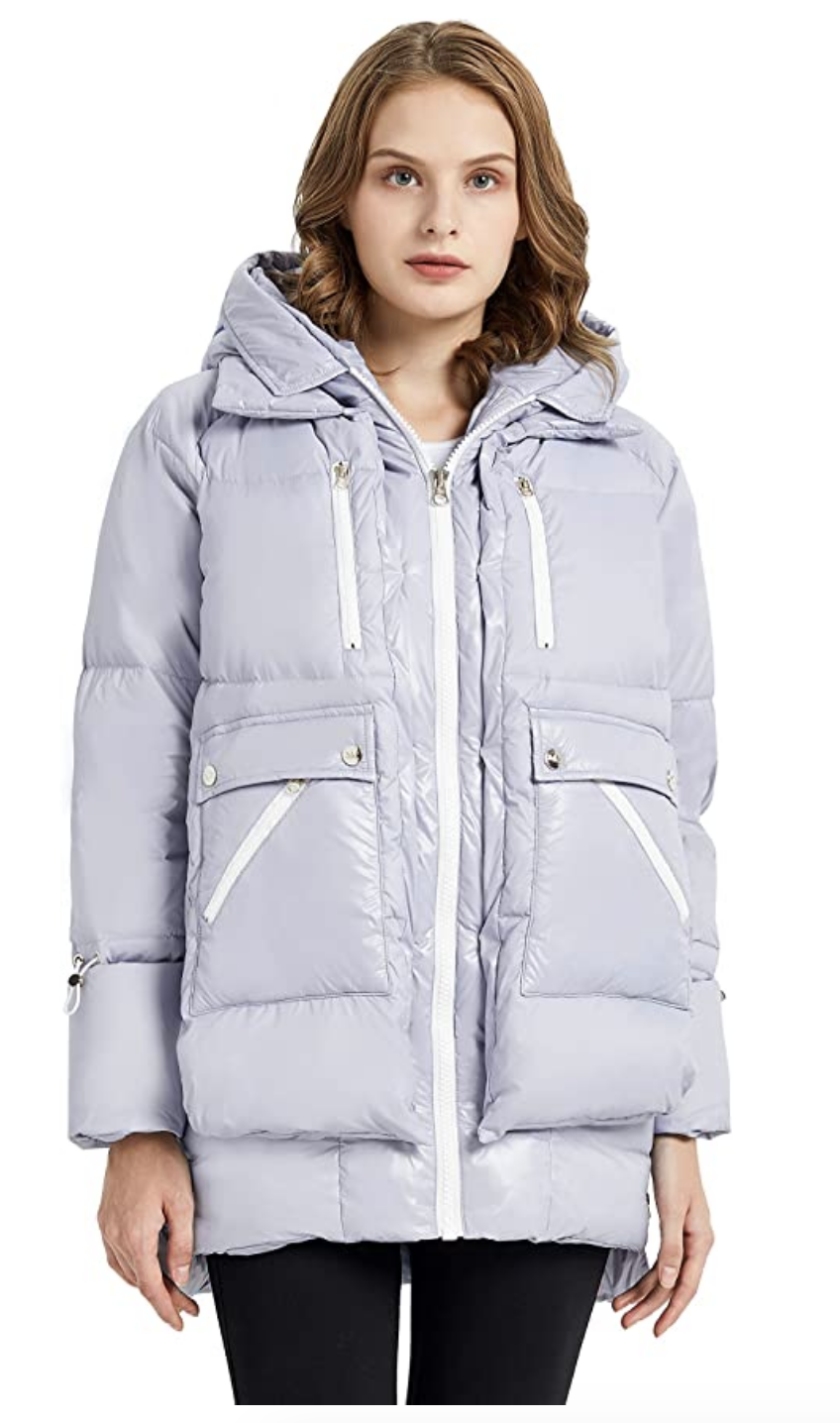 HERE IS THE ONE I BOUGHT FOR THIS YEAR! ALSO ON PRIME SPECIAL!
I will be releasing an Amazon holiday gift guide, so stay tuned! Shop all amazon here.
---

---
FOLLOW @HAPPILYINSPIRED ON IG! and @InMyAmazonPrime
---
PS: Over 13 different colors and 2 styles! I'm so bummed I didn't grab the faux fur hood! Next time! PS: WEARING MEDIUM!
---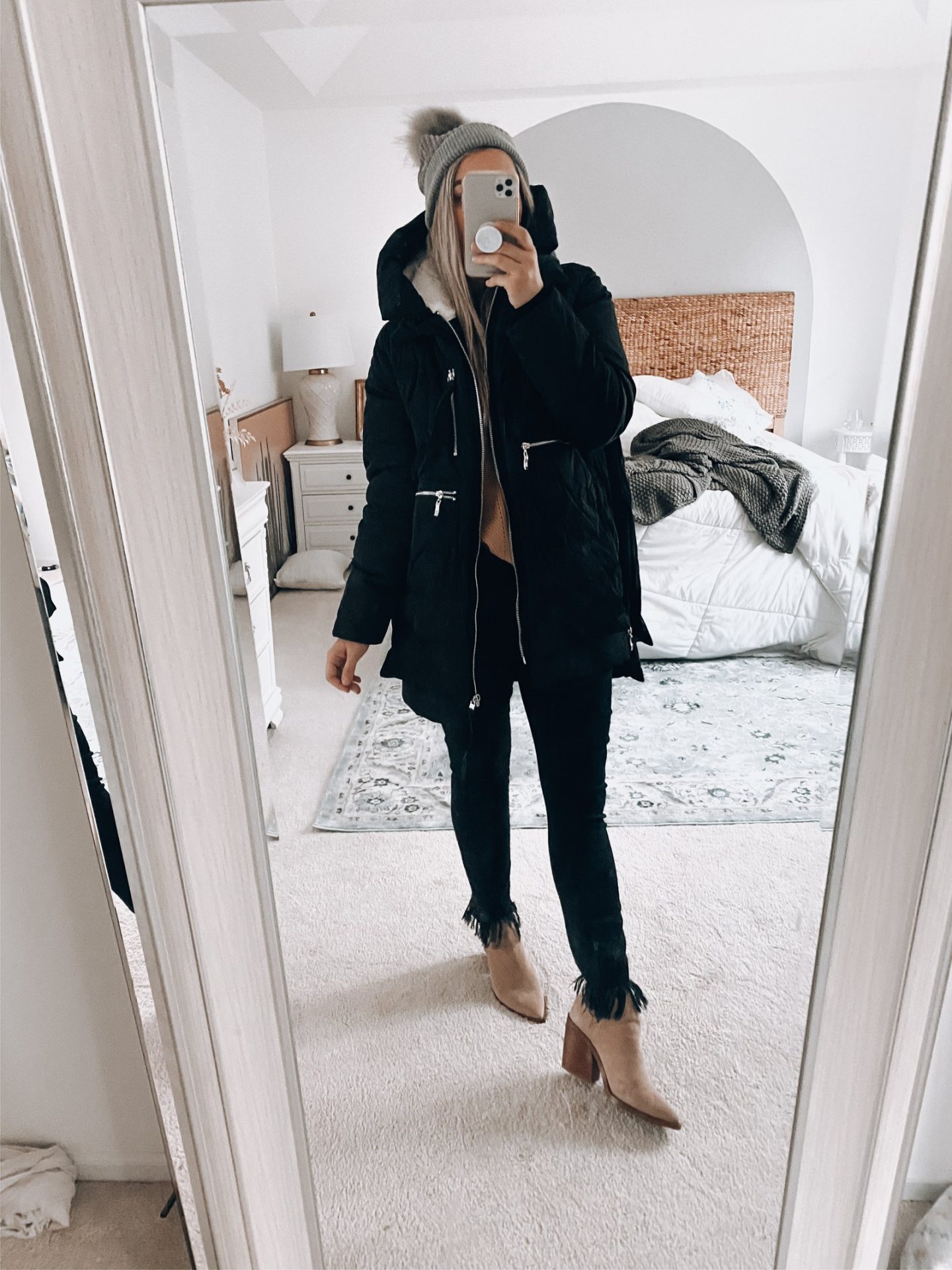 amazon jacket // black denim (similar) // grey hat (similar) // booties // shop bedroom here
---